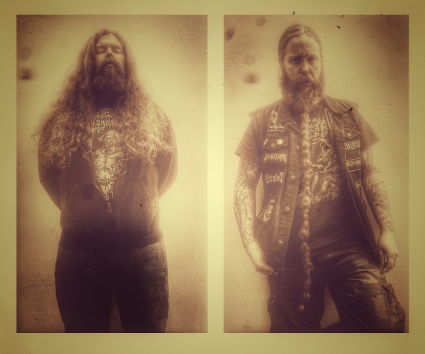 ASHCLOUD was born in Sweden in 2005 below the title of Skinbag. After breaking up old school death metal group Disfigured Casualties, Jonny Pettersson had the impulse to perform with death metal that is foul and raw again.
A change of name to ASHCLOUD was created and still another demonstration was recorded, and and in the end XTREEM Music would get the group under their roll, releasing the group's first two records Abandon ALL Light (2015) and Kids of the Chain-Saw (20-16).
ASHCLOUD moved from lucidity to clearness, hammering out their particular path, paying homage to all those old Swedish death-metal legends combined using their irrefutable love for crust-punk. And with their new record Kingdom of the Damned, for XTREEM MUSIC, they showcase an audio that's ASHCLOUD! Joining the duet on the newest record is session drummer Bryan Berger, using the tunes to an entirely new level together with his drums that are powered.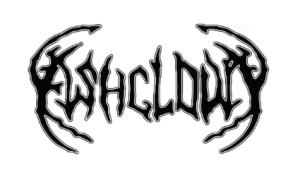 [widgets_on_pages id="mup"]